Let your listeners join the conversation!
At Qurio, we're committed to helping creators and storytellers have better conversations with their audiences.
If you are working with audio content, we'd love to hear more from you about how you engage with your listeners. To show our appreciation, we're offering early access to our toolkit – completely free of charge. Thanks for your help!
Get feedback for your episodes
What does your audience feel about your stories? Is there something they would like you to change? Ask your audience for feedback and earn trust by following up.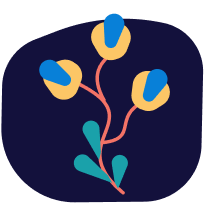 Learn what your audience wants
There is no journalism without an audience. Ask your audience what they want to learn more about, ask about their reader habits, get a glimpse of who they actually are.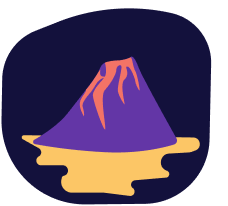 Crowdsource information and tips
There is wisdom in the crowds. Sometimes, communities know much more than they can let on. Ask your local audience for tips and information, to enhance your next story.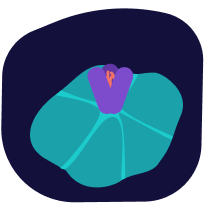 End result
Grow your audience, and build loyalty and trust

Setup your callouts

Publish everywhere

Explore your audience's feedback
/
Sign up for Qurio
Bring your audience closer and increase your podcast's reach and impact.
Start for free and discover the power of audience engagement.