Local newsrooms
Listen to your audience
Running a local newsroom is hard on its own, we know. However, listening to your audience's needs is the most promising way forward to achieve impact and sustainability.
Get feedback for your coverage
What does your audience feel about your coverage? Is there something they would like you to change? Ask your audience for feedback and earn trust by following up.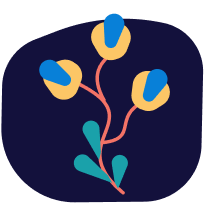 Learn what your audience wants
There is no journalism without an audience. Ask your audience what they want to learn more about, ask about their reader habits, get a glimpse of who they actually are.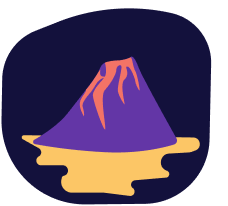 Crowdsource information and tips
There is wisdom in the crowds. Sometimes, communities know much more than they can let on. Ask your local audience for tips and information, to enhance your next story.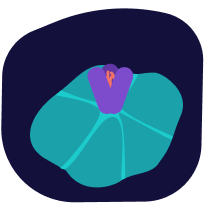 End result
Grow your audience, build loyalty and trust, acquire more subscribers, improve your advertising

Setup your callouts

Publish everywhere

Explore your audience's feedback
/
Book a call
Does this ring a bell with you?
Do you feel that you need to work on your audience engagement strategy but are not sure how?
Hit "Send" on the following form and we will get back to you with a reply as soon as possible.