We are doing a limited run on coaching. It is free for local or nonprofit newsrooms.
Do you really know your audience? Can we help you understand them better?
We know how laborious is audience engagement is.
After talking to dozens of newsrooms across the USA and Canada we've been told that:
It involves a vast array of activities across tools and methodologies.
There is no centralized way to process audience engagement and produce meaningful insights. Most applications out there are not a good fit, or they are too expensive to use.
Most newsrooms report that they feel "overwhelmed and understaffed" to do whatever they feel is necessary. Also, most newsrooms end up doing a lot of sub-optimal workarounds and tedious work.
We are working on a set of solutions, together
We have already begun development of our Audience Engagement Platform. It will enable small & mid-sized newsrooms to listen to the needs of the communities they serve by asking questions and collecting feedback.
In the meantime, we have already built a no-code alternative that can be implemented for you, today, taking care of vital aspects of audience engagement:
publishing callouts,
managing survey responses,
with beautiful customizable design,
and a set of time-saving automations at play.
And now we are launching a dedicated consulting service that will help your newsroom take advantage of all things related to audience engagement!
What can we help you with?
Audience Engagement
We can imagine together creative tactics and ideas to engage with your audiences in order to build trust and increase revenue.
Memberships, Subscriptions
We can consult you on the ways you can monetize engagement and content.
Metrics and Analytics
We can take a deeper look at your analytics and discuss insights, improvements, and fine tunings.
Marketing
We can help you set up or rethink your marketing infrastructure and processes.
Business development
We can provide custom made lists with calls for funding, partnerships, help with networking and hiring
How is this going to work for your newsroom?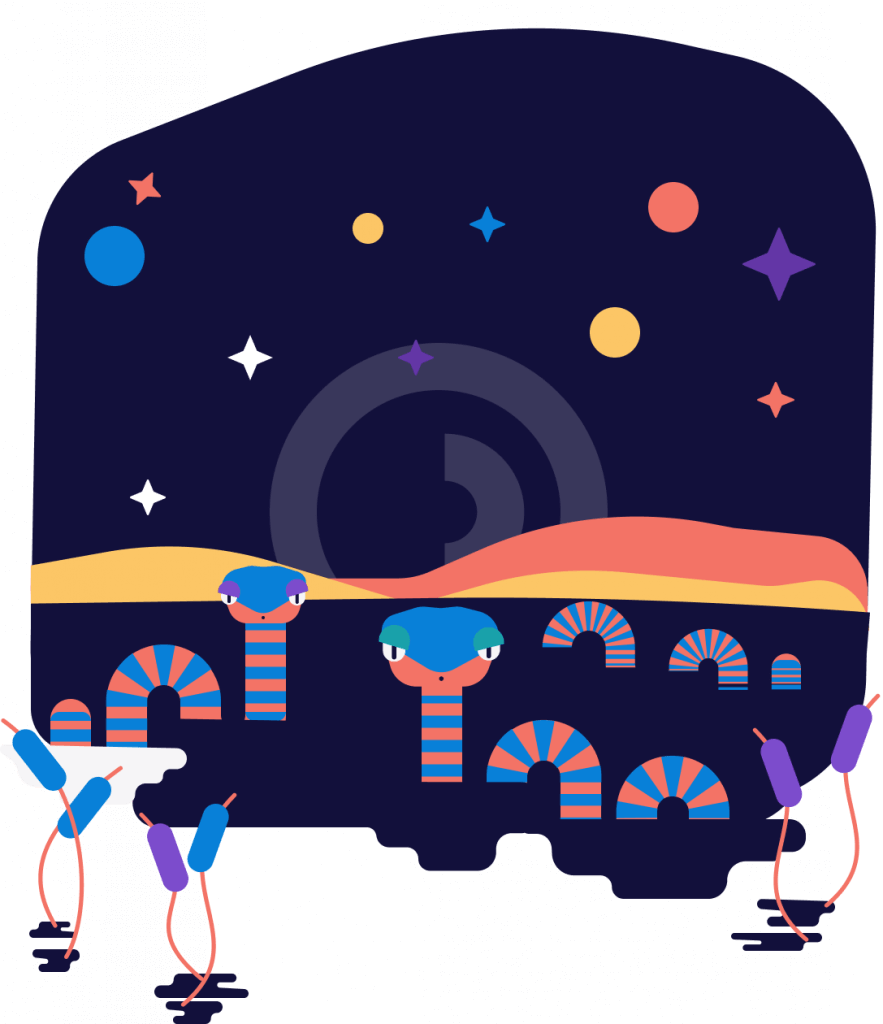 We need to know how we can help you.
Listening is key to any kind of engagement and we naturally follow this here as well.
Our teams meet on a call and discuss problems and opportunities that your newsroom faces.
Of course, we love transparency, and we cannot help you solve a problem we don't know that exists for you.
We come up with a set of suggestions and solutions
We try to approach your set of problems from a variety of angles.
No case looks exactly like the other, and we are not a hammer looking for a nail.
Our proposals may or may not match our own offerings – and that's totally fine!
We collaborate and co-design the way that new campaigns are going to be executed or that operations are going to be optimized.
We assist you in implementing strategies and tactics
We stay close to you and committed throughout the implementation process. If it is required, we can actually do the work for you, up until you are ready and empowered to take over yourselves.
We are here for the long run. We monitor the results of the implementation while suggesting course adjustments as we move forward.
Why are we doing this?
Our team has backgrounds in digital publishing and marketing.
We have been in your shoes and we know how rewarding talking to your community can be.
As we sometimes like to say, "we are always looking for trouble".
We feel the need to learn more about local newsrooms, nonprofit media organizations, or single-topic publications, in order to better serve them in the future.
We have the option to offer our consulting services for free for a wide range of media organizations, since we are aiming for something bigger in the long run.
This is going to be a huge learning opportunity for us as well and we can't wait to transform the best practices from the field into a software platform that will benefit hundreds of newsrooms across the globe.
Book a call
Does this ring a bell to you?
Do you feel that you need to work on your audience engagement strategy but you are not sure how?
Pick the time and date that suits you best and hop on a call with us!